RELEASES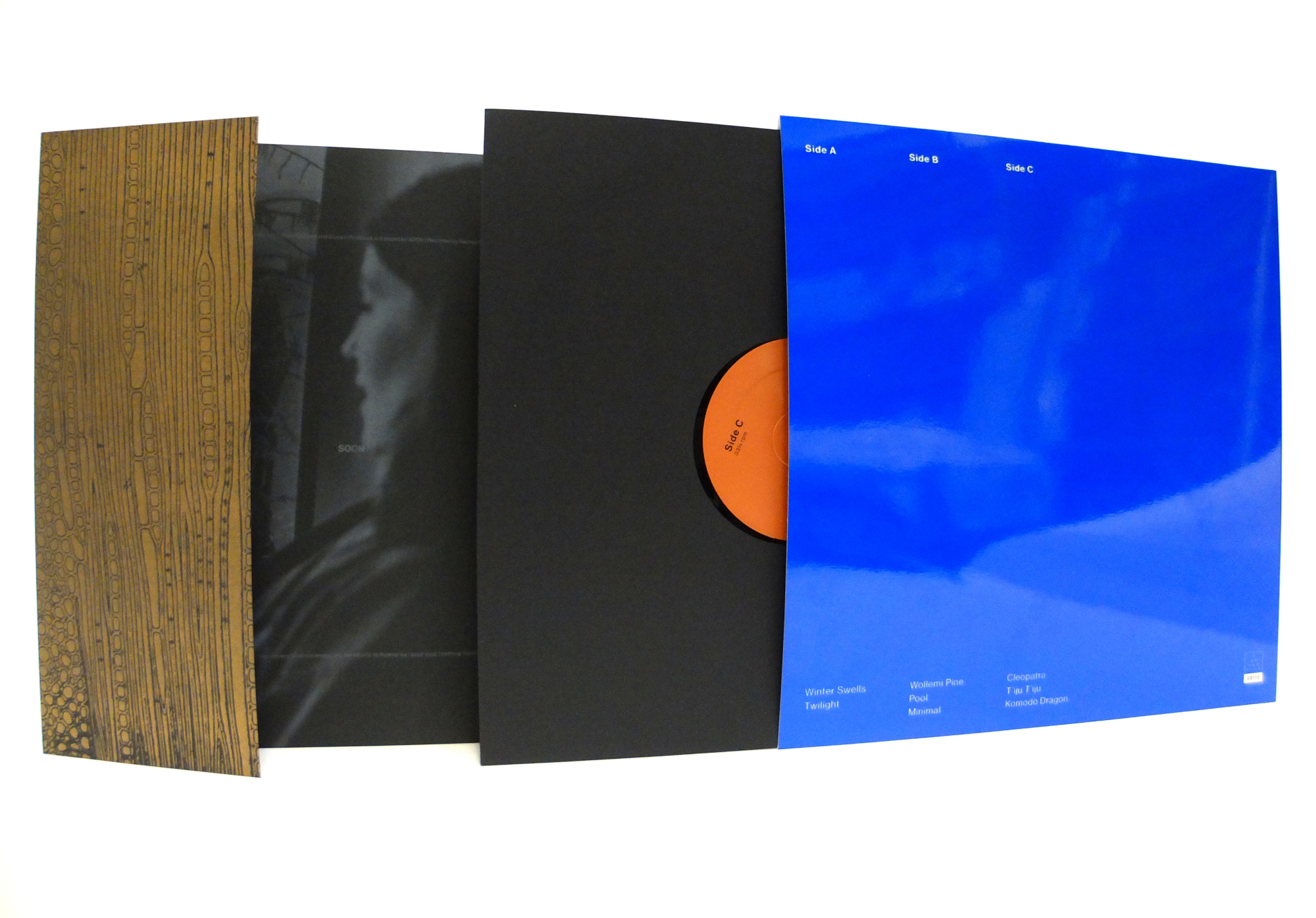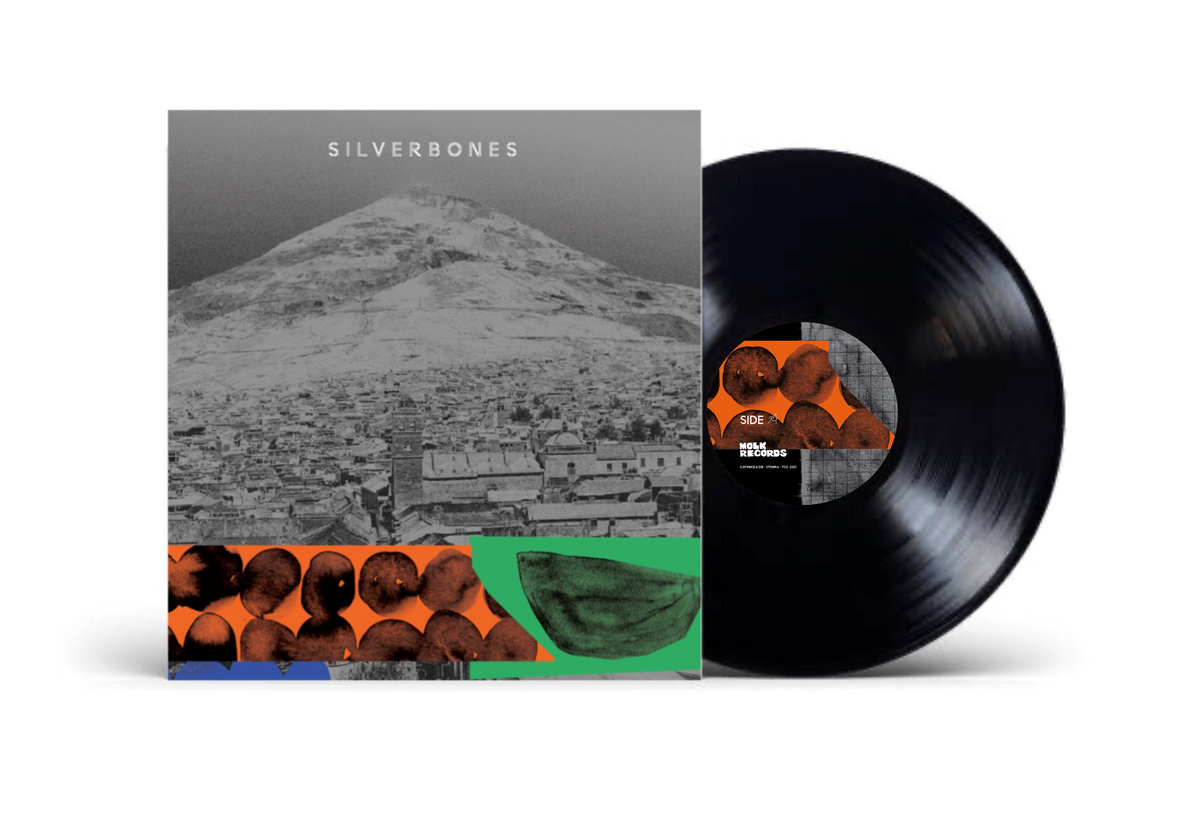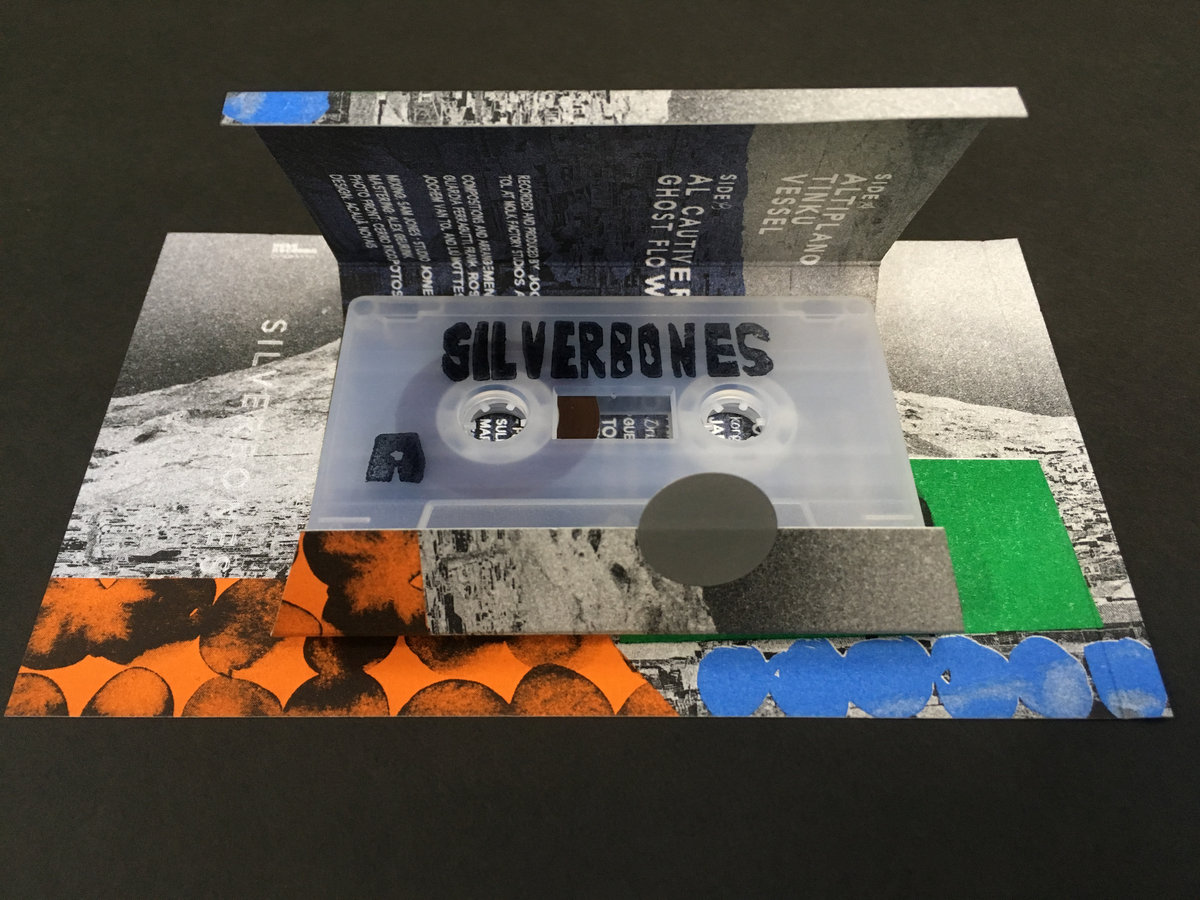 T'iju T'iju
1: the dragon is still alive
Molk Records
esc.rec

Due to be released March 28th 2024
Preorder here by sending an email to
sia_vonga@yahoo.com
"It's quite miraculous that the dragon is still alive contains the first recordings Jochem van Tol has done by his lonesome, given that he has a body of work that dates all the way back to 2007. "If there is one common denominator in Jochem's work, it is that it always has a giddy 'what's next?' -energy to it, each note bending in anticipation to the next. Usually, he has done that in a reciprocal environment with like-minded musical peers. Even in more song-oriented groups like SOON and Silverbones, you never felt the music was cast-iron in its composition, and more like a pile of leaves that could be swept away any minute by a gust of wind.

Jochem's work with the renowned The Paper Ensemble has shown audiences that music is always simmering beneath sounds of everyday life, like a phantom appendage waiting to be revealed. T'iju T'iju, meanwhile, explores the relationship between sound and time in a more playful way. It's significant to note that in many of his bands, Jochem performs the drums, which I reckon has played a part in him avidly debunking the act of keeping time; the myriad ways humankind has developed all kinds of metrics to capture our perception of it.

It feels playful to name the project after his spirit animal, the grasshopper, a creature who keeps time instinctively without being aware of time's existence. Though the dragon is still alive consists of just two tracks, the music itself feels non-linear, like a fully realized environment to endlessly explore and get lost in. It's a place where modern electronic sounds can descend into the primordial, and organic melodies rouse into blissful sentience. The possibilities are, indeed, endless."

– Jasper Willems



Portrait by
Isolde Woudstra
SOON
Liú Mottes & Jochem van Tol
Please visit
www.soonmusic.nl
Liú and I finalised our first album SOON.
The collection of songs and sonic adventures investigate and weave together our noises from electric guitars and synthesisers.
Telling little stories reflecting the noises of the world. From ancient times towards the hidden galactic futures. In sound we dream of dinosaurs still walking around. And people travelling to far planets to build a new life. We are happy to be part of the Subroutine Records family who release the album in 2022.
Listen:
Silverbones
Here I would like to introduce you to a multimedia electronic music and performance project: SILVERBONES. Formerly known as Obol Le and in 2020 transformed into this new band.

With an ensemble consisting of performers, inventors, composers and improvisers Ibelisse Guardia Ferragutti, Frank Rosaly, Jochem van Tol and Liú Mottes.
Our music is made with modular synths, tape loops and samples in combination with uptempo beats.
With melodies and electric algorithms inspired by Bolivian weaving rituals,
we weaves our electro-drone songs into color and light, like a virtual carpet.
The context of this group gives me ample room to research my fascination with Modular Synthesisers and music production.
During the pandemic of 2020-2021,
I produced an album in our studio Molk Factory, in Amsterdam.
The selftitled album SILVERBONES is released in July 2022 by

Molk Records.



Listen to the music:
Photo: Maaike Ronhaar
The Concept of Obol Le
IBELISSE GUARDIA FERRAGUTTI, FRANK ROSALY & JOCHEM VAN TOL
OBOL LE was a musical performance group from Ibelisse Guardia Ferragutti. Born in Bolivia and raised with the knowledge of the Tarabuco people, performer and singer Ibelisse Guardia Ferragutti initiated this project with musicians from Amsterdam and Chicago.
Under her leadership, we explored the musical structures presented on ancient and contemporary carpets from Bolivia. These carpets contain a cosmological vision of their makers the Tarabuco, in the form of scores.
OBOL LE:
Ibelisse Guardia Ferragutti: vocals, electronics
Liú Mottes: Guitar
Frank Rosaly: drums,
Jochem van Tol: synths
Harpo 't Hart : programming
Janneke Raaphorst: weaving adviser
Guests:
Ben Boyle: Autoharp, Keys
Brian Sulpizio: Guitar
Marcos Baggiani: Drums
These people have build a logics of practices and ceremonies to achieve the right conditions for their daily live. One of the main techniques is to stay surrounded by sound for an extremely long period of time. This can control the amount of rain that will fall for example, in order to have a good yearly harvest.

The use of sound as an entity to control their climate. How do they do that?

The seasons of the year are considered as sound periods. The local musical instruments get embodied by the given 'noise' and 'sounds' whispered by the Sirens at dawn. Sirens are the half living/half dead, half human/half animal and inhabit the space between the upper world (our world) and under world (the invisible world). Considered Sirens are waterfalls, a breeze, a big rock on a plain or the shadow of a bird forexample. These 'noises' and 'sounds' are played by the Tarabuco people for four months continuously. The woven carpets contain the graphic translation of this four month sound cycle and are also worn as clothes during the ceremony.
OBOL LE explored the intermedial nature of this sound ceremony, where body, sound, image, and the intention in the space have equal importance. With that in mind we made songs, we improvised, made noise, played pop and folk music and performed our compositions. Our musical material was translated in new graphical scores which unfolded in realtime. With the means of light projections a new "carpet was woven" and presented in a visual concert setting.

The first phase to research Bolivia's Sound-Season-Phenomenon was in may 2016. After a long weekend of performances and with our insights of that experience, we wanted to take the project to the next step. We aimed to be able to not just weave the music live into a light and color projection, but to really weave our music and sounds in real time with a weaving machine. So at the end of the performance you would have a graphic translation into a woven material. Not a CD, but a carpet. Our investigation was to better understand the carpets as an imprint of musical information. A graphic document of knowledge. We developed tools that a musical composition bewitches the spectator as the supposed Sirens do. OBOL LE in this way was a collaboration that existed in both musical, visual and a performative space.


CONFETTI FOR THE BLIND - 2018
JOCHEM VAN TOL AMSTERDAM, THE NETHERLANDS.