If silence is considered music, the only thing we can measure is time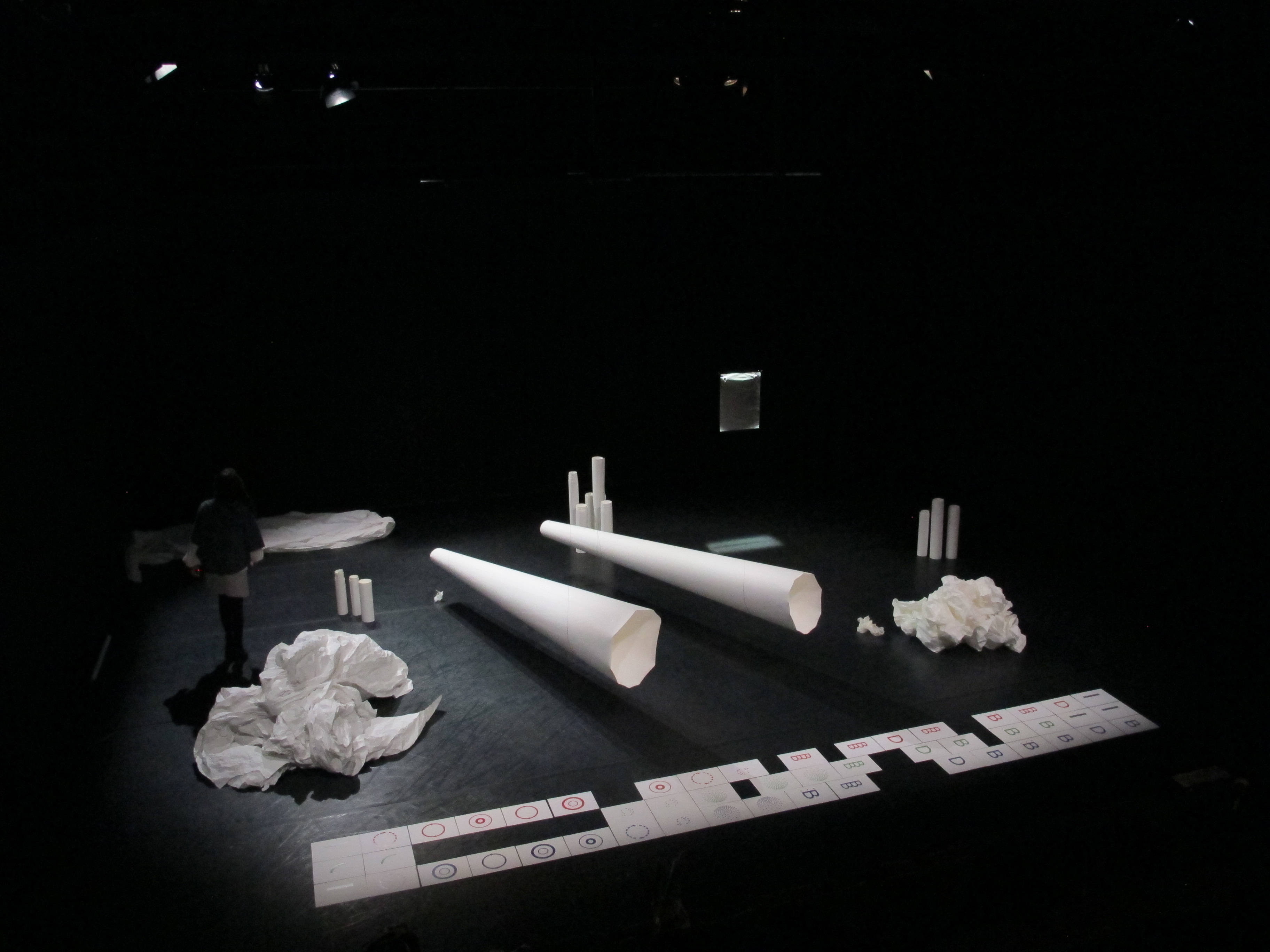 Brightness is the area where eye and ear meet
︎ ︎
#8
The Paper Ensemble was founded in 2007.
Our artistic research on sound, listening, seeing, and composition, enabled us to develop a series of sculptural paper instruments and installations. The performances of the Paper Ensemble bridge the division between the Sculptor and the Musician, resulting in a new vocabulary of movement.
CONFETTI FOR THE BLIND - 2018
JOCHEM VAN TOL AMSTERDAM, THE NETHERLANDS.